Chancellor Search Launched
The search for the next chancellor of the University of North Carolina Asheville began on June 28. University of North Carolina System President Peter Hans and University of North Carolina Asheville Board of Trustees Interim Chair Roger Aiken announced the formation of a 13-member committee to conduct the process.
"I'm confident we'll see a strong pool of candidates to lead UNC Asheville, a mission-driven institution with a deep commitment to the liberal arts," Hans said. "The members of this committee have a strong devotion to public higher education and UNC Asheville's unique mission. I appreciate Roger Aiken answering my call to serve as chair of the committee."
"The committee is composed of accomplished individuals who will bring energy and dedication to an important task ahead – identifying the best candidates to advance the work of our great university," said Aiken, who will lead the group. "I'm enormously grateful to them for being willing to invest their time and talent in this process, and I look forward to our collaboration and engagement with the broader campus community."
Read the full news release here.
UPDATES:
July 24, 2023
Kick Off Meeting – The Search Advisory Committee met on-campus for the Chancellor Search kickoff meeting where UNC System President, Peter Hans, conveyed the charge to the committee and the Search Firm provided an overview of the search process.
July 24 – August 25, 2023
Feedback Survey – Faculty, staff, students, community members, alumni, and friends of the University were invited to share their thoughts on priorities for advancing the University; strengths of UNC Asheville; and the leadership characteristics / qualifications for our next Chancellor.
August 18 & August 22, 2023
Listening Sessions – There were a total of eight sessions offered virtually and in-person for faculty, staff, students, community members, and alumni.
August 28, 2023
Leadership Statement – The leadership statement with information about UNC Asheville and information for applicants is now available.
UNC Asheville Search Advisory Committee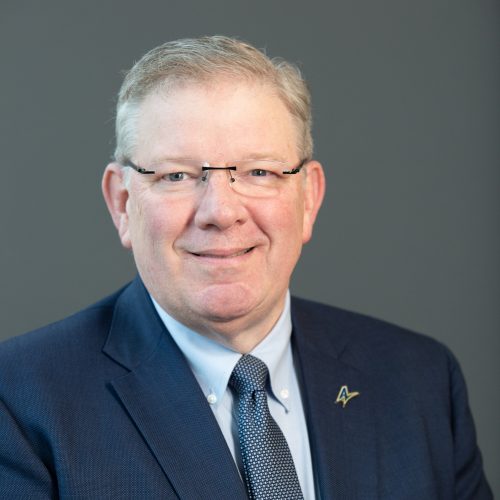 Roger Aiken
Chair, Search Advisory Committee
Chair, UNC Asheville Board of Trustees
Managing Director, Aiken, Meyer, Whatley Private Wealth Management Group, Wells Fargo Advisors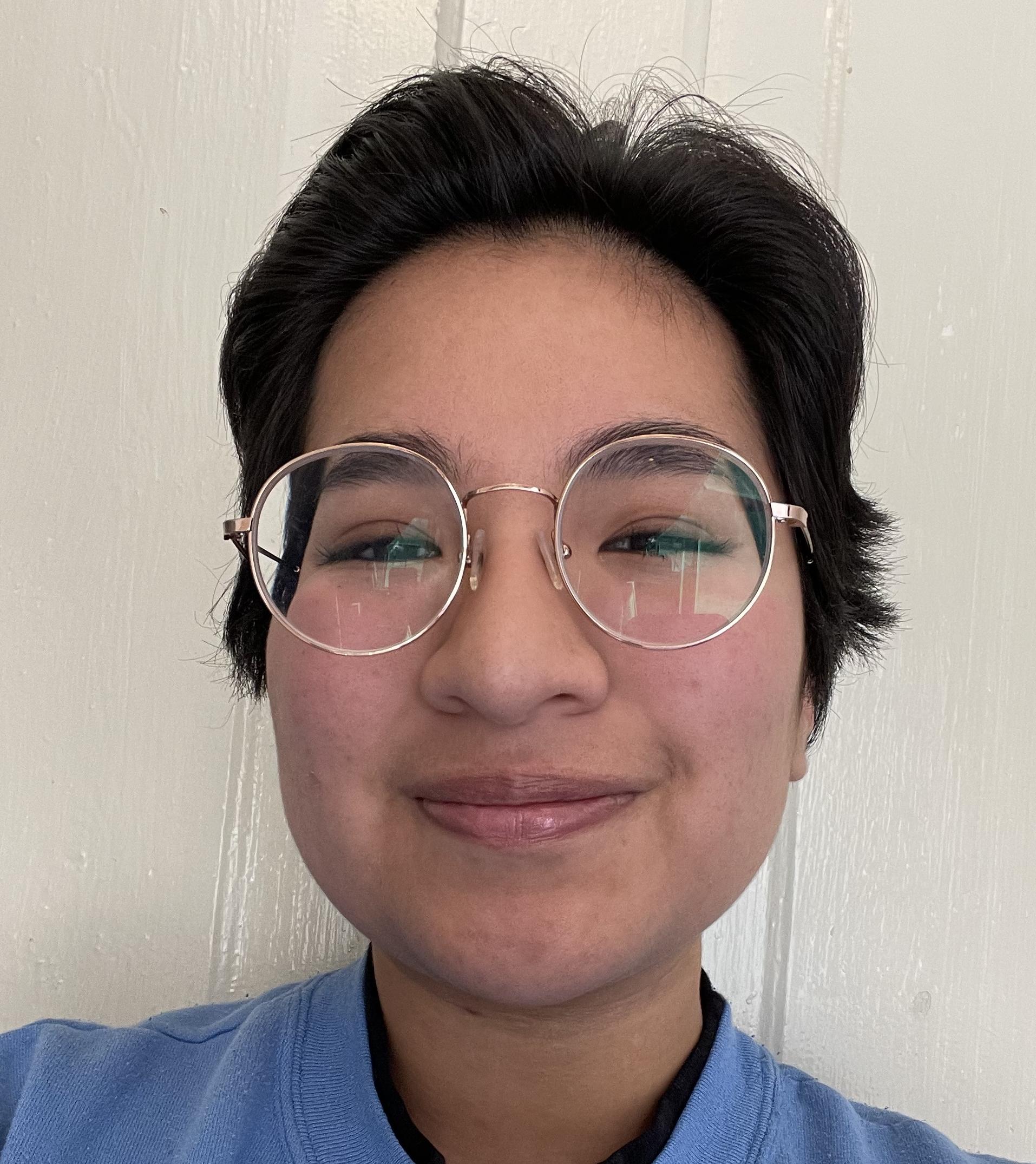 Alondra Barrera-Hernandez
President, UNC Asheville Student Government Association
Karen K. Brown, '81
Secretary, UNC Asheville Board of Trustees
Artist, Pink Dog Creative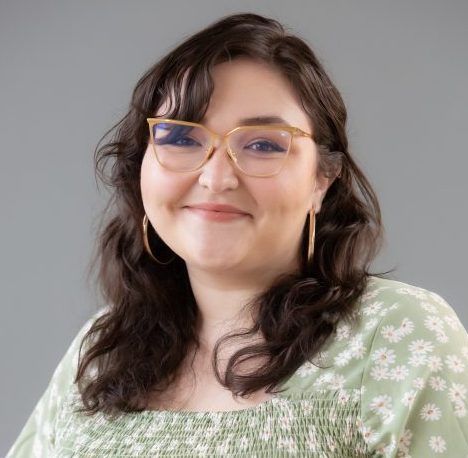 Emily Greene
Chair, UNC Asheville Staff Council
Student Accounts Specialist in UNC Asheville's Budget and Finance Division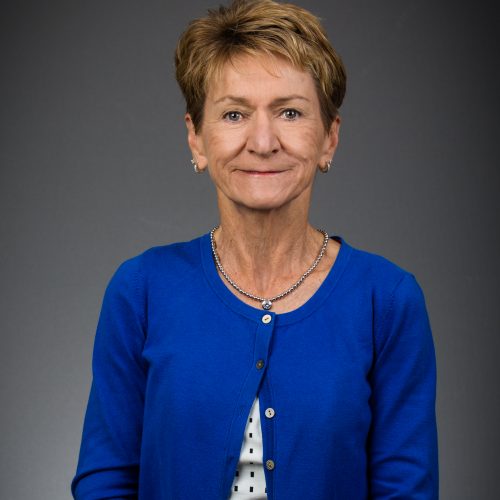 Janet Cone
Senior Administrator for University Enterprises and Athletics Director, UNC Asheville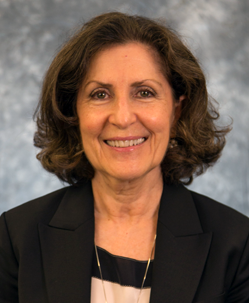 Carolyn Coward
Member, UNC Board of Governors
Principal, The Van Winkle Law Firm

Philip Dubois Ph.D.
Chancellor Emeritus, University of North Carolina at Charlotte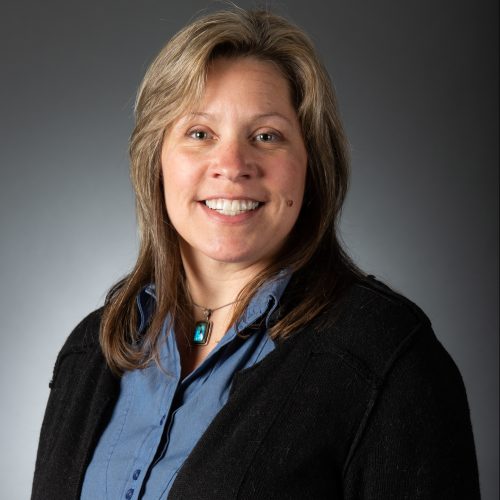 Dee Eggers, Ph.D.
Chair, UNC Asheville Faculty Senate
Associate Professor, Environmental Studies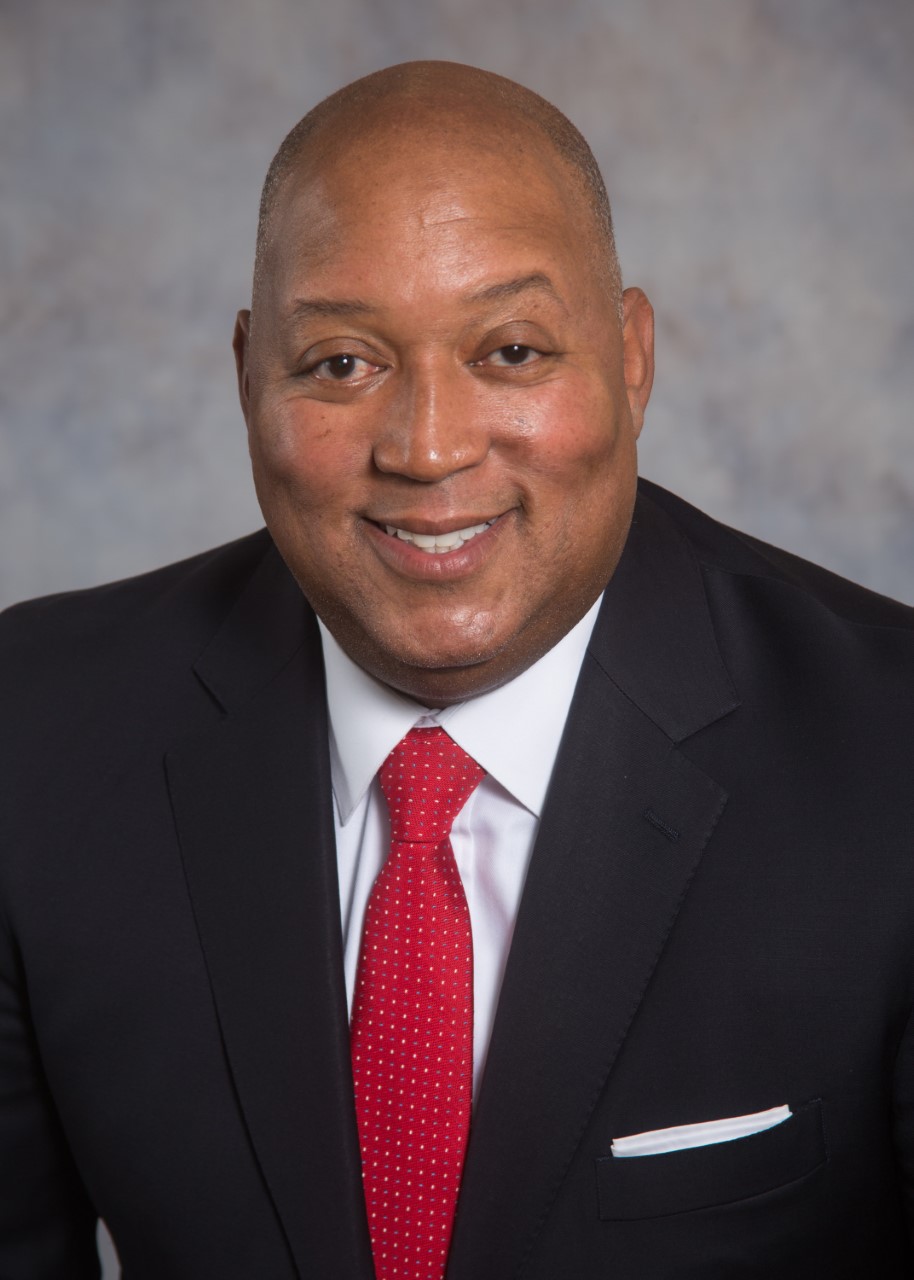 Joel Ford
Member, UNC Board of Governors and UNC Asheville Liaison
Client Executive, Sentinel Risk Advisors, LLC
Peter Hans
President, UNC System
Peter Heckman
UNC Asheville Board of Trustees
Former President/CEO, Horace Mann Educators Corporation
Jim Peterson
UNC Asheville Board of Trustees
Former CEO, Metroquip, Inc.
Steve Tuttle, '81
Chair, UNC Asheville Alumni Association Board of Directors
Former Deputy Director, SC Dept. of Archives & History