Start Your Academic Success at UNC Asheville
Uncover new possibilities in the rich academic landscape of UNC Asheville. Pursue your passions from the dynamic perspective of the liberal arts and sciences. Prove your capabilities in high-level research projects as an undergraduate.
At UNC Asheville, you'll grow bolder through ambitious service learning and study abroad opportunities that stretch from our campus to the other side of the world. You may not know exactly where you're headed yet, but you do know this much: your journey starts here.
Majors and Programs
Engage your curiosity and encounter wide-ranging ideas in 90+ majors, minors, certificates, concentrations, and one graduate program. Our unique perspective informed by the liberal arts and sciences equips you for success in broad fields and deep specializations. Learn more about where to start at UNC Asheville!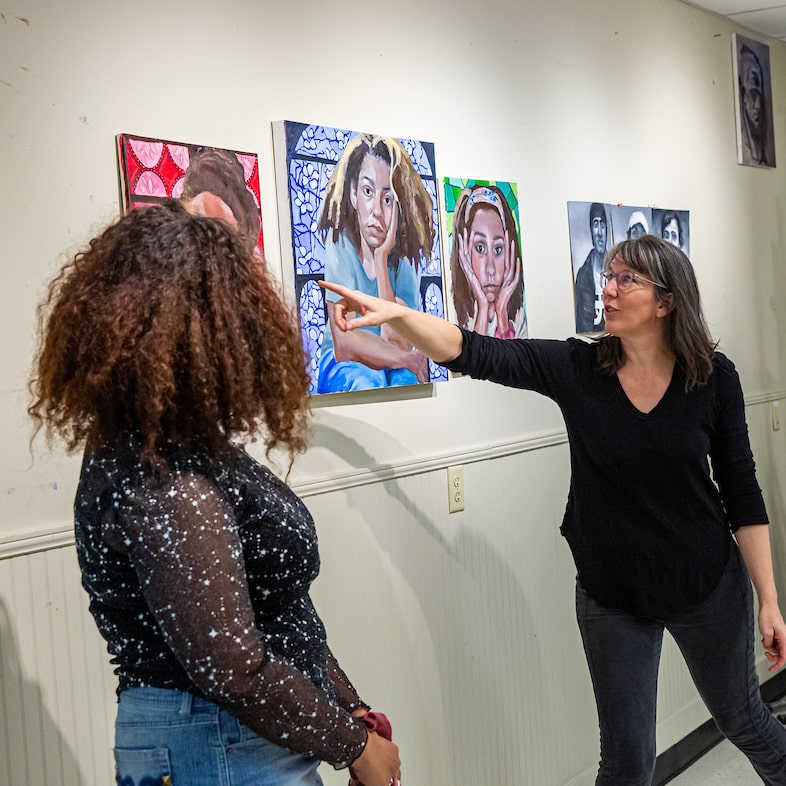 UNC Asheville Academics, By the Numbers
#8
In National Public Liberal Arts Colleges (U.S. News & World Report)
65%
Of students complete original research
55+
Countries for study abroad programs
Our Summer Programs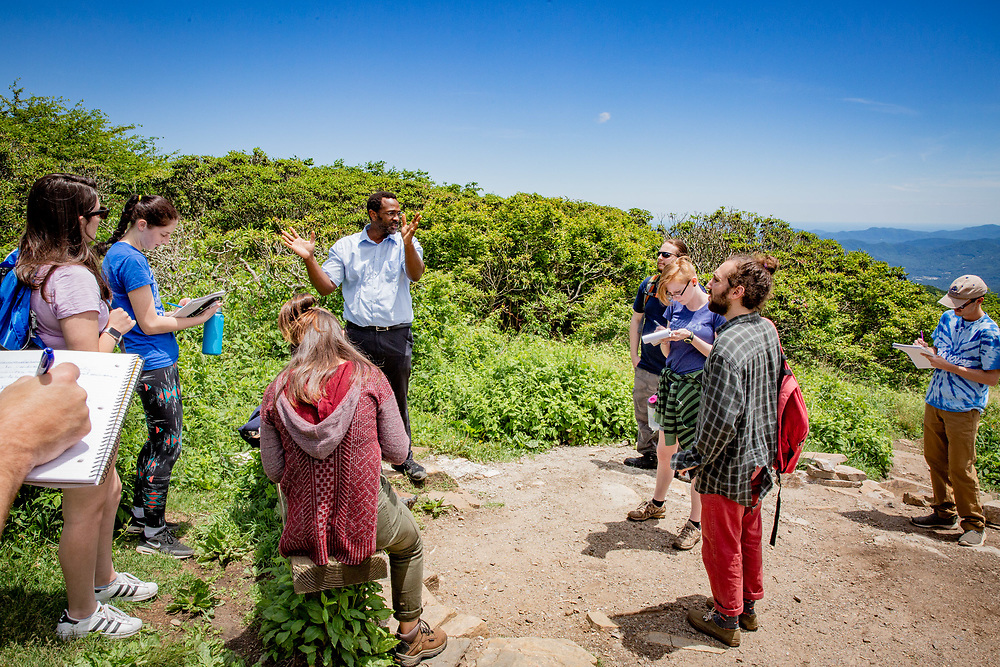 Make the most of your summers! Advance your credentials while you're in high school, fast-track your graduation during your degree, or build out your skills as an adult learner. Summer programs at UNC Asheville generally have even smaller class sizes and cover specialized topics that aren't available year-round.
Undergraduate Research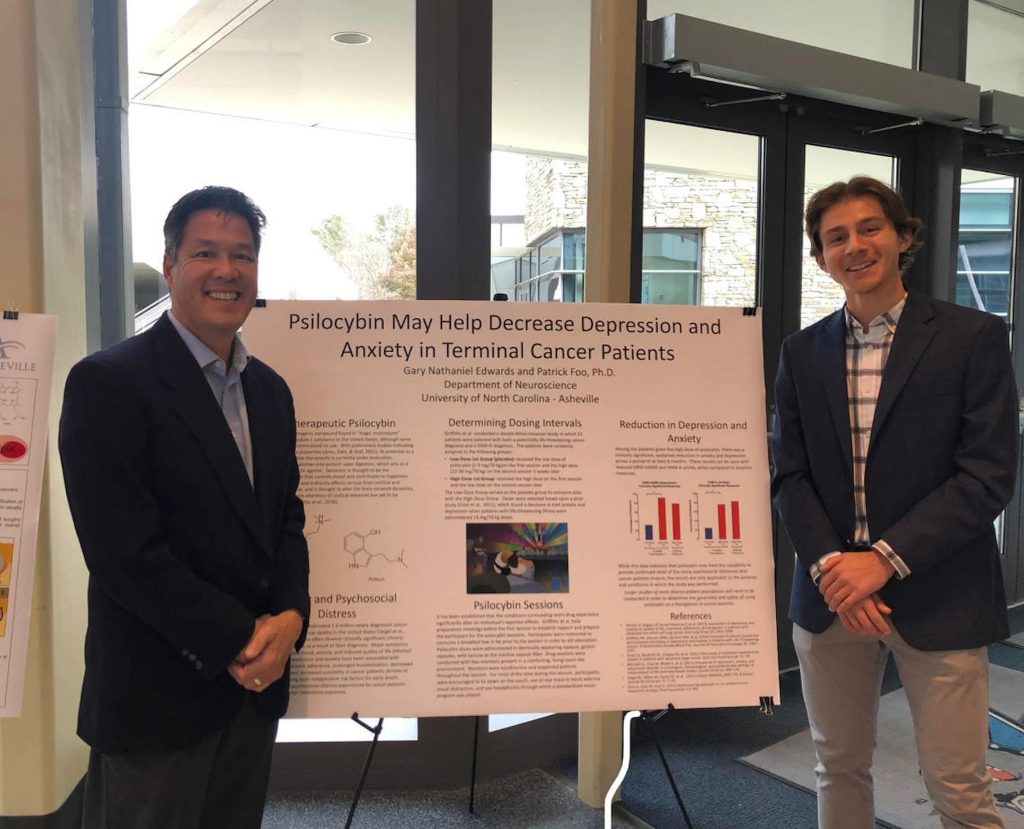 Pose impactful questions, construct dynamic methodologies, and publish groundbreaking research—all as an undergraduate. UNC Asheville's competitive undergraduate research program and funding empower our students to conduct original research with the guidance of a faculty mentor. These experiences will be meaningful in your academic and professional career, setting you up as a disciplined, truth-seeking thinker and innovator.
Undergraduate Research Examples
Faculty Who Inspire You
Establish your expertise under the guidance of distinguished professors. Of our 220 full-time faculty members, 87 percent hold terminal degrees, and 100 percent are committed to helping you learn and flourish in UNC Asheville's academics and beyond.
Better yet, our low 11:1 student-faculty ratio grants you competitive individual and small-group access to some of the nation's leading scholars.
Academic Resources to Uplift You
Excel on your academic journey with the support of our Writing Center, peer tutoring services, one-on-one advising appointments, accessibility accommodations, and other valuable resources in the University of North Carolina Asheville Academic Success Center.
Study Abroad to Explore the World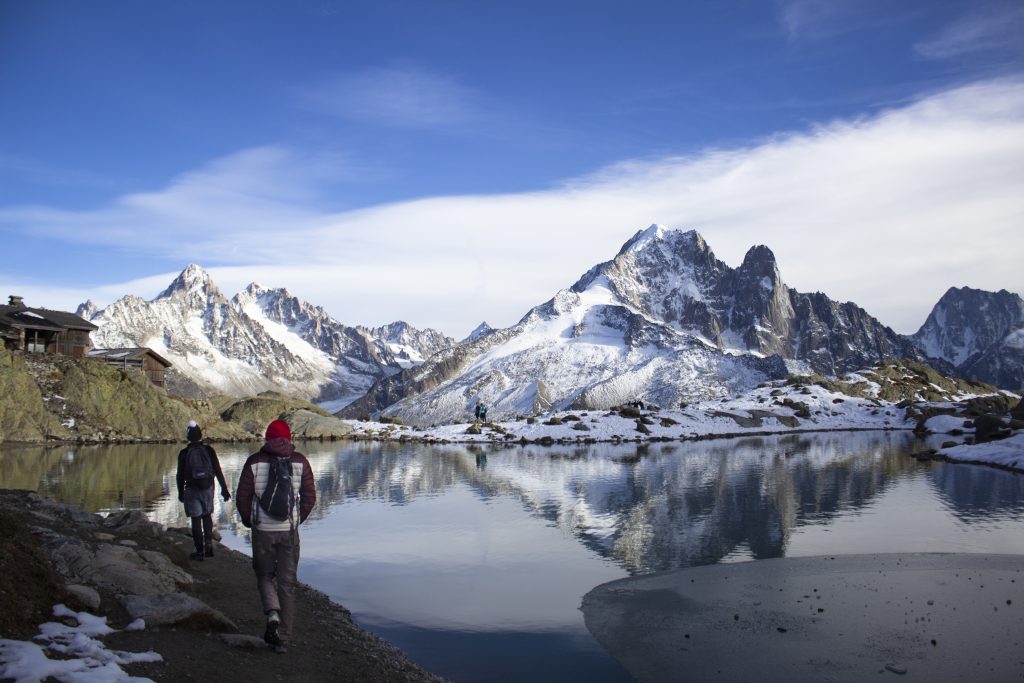 Take bold steps toward new horizons in global settings.
UNC Asheville's study abroad opportunities allow you to network and study in hundreds of international locations, including exchanges, short-term study, internship & volunteer roles, and full-semester enrollment. Each year, around 20 percent of our students forge incalculable experiences, perspectives, and lifelong international friendships through study abroad programs.
Service Learning to Support the Community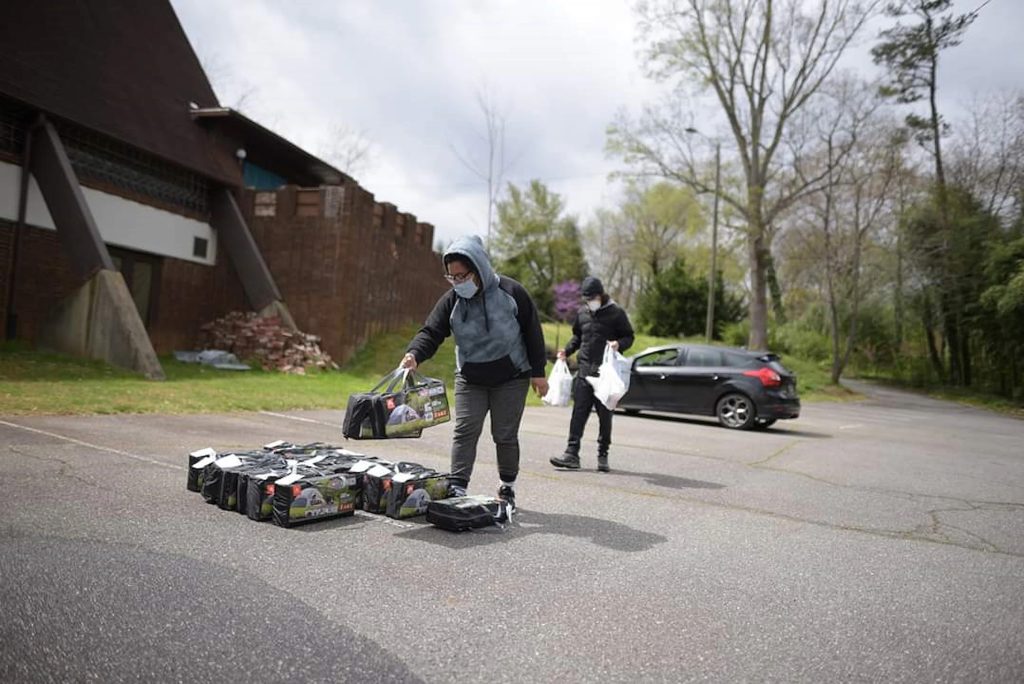 Change the world—or at least part of it! Service learning empowers you to pair your academic expertise with real-world areas of need, meaning you gain hands-on experience in your passions while contributing to the greater good of your community.
UNC Asheville is nationally recognized for its community engagement programs, including one-time projects, transformative partnerships, and academic service-learning courses.
Learn More About Academics
Tour the liberal arts and sciences in Rhoades/Robinson Hall, where most classes have only around 20 students, professors collaborate with students on exciting research, and your learning extends far beyond the classroom.
What's Next? Start Your Journey at UNC Asheville!
Launch your dreams in an environment that challenges and encourages you in equal measure. UNC Asheville's academic programs expand your understanding of the world through experiential learning and tight-knit classes informed by the liberal arts and sciences. Are you ready to start?