Our programs bring new life to traditional disciplines, and we offer innovative majors that respond to new challenges.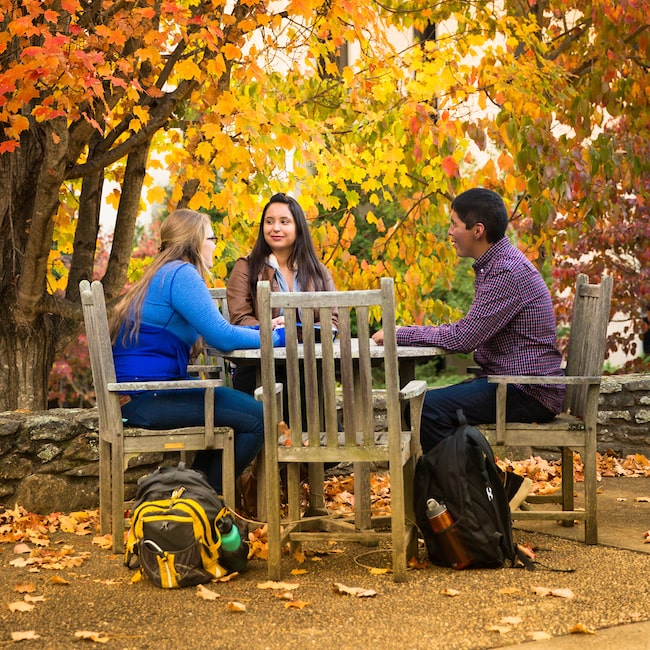 Master of Public Health
The UNC Asheville-UNC Gillings Master of Public Health (MPH) is jointly offered by UNC Asheville and the UNC Gillings School of Global Public Health on the campus of the Mountain Area Health Education Center in Asheville, N.C.
Explore the Core Curriculum
UNC Asheville's Liberal Arts Core is intentionally designed to expose you to a wide range of subjects and ideas and then help you apply them to your major. From your First-Year Seminar to your Senior Capstone, you're set up for academic success.