Incorporate innovation, sustainability, diversity, open inquiry, and community engagement into your college experience. The University of North Carolina Asheville offers an adaptive and affordable liberal arts and sciences education that fosters endless possibilities.
Our small class size, award-winning faculty, and nationally acclaimed undergraduate research program inspire connections between curiosity and critical thinking, courage and challenge, imagination and impact, opportunity and responsibility.
UNC Asheville: Where It All Starts
This is your launch pad: where your curiosities become research projects, your interests become real-life experiences, and your ideas become innovative solutions. This is where you perform, create, design, and analyze—where you find inspiration to pursue all that life holds in store for you.
That's the thing about UNC Asheville: you can arrive on campus knowing exactly who you want to be, or you can figure that out while you're here. Enter as a mass communication major and find your passion in environmental studies. Plan your academics and extracurriculars around qualifying for a professional health program. Broaden your capabilities with a minor in anthropology. Blend your professional interest in music technology with your heart for history. Whatever your path, it all starts here.
A Top Ranked Public University
What is UNC Asheville known for? As the only liberal arts and sciences university in the UNC System, we excel and commit to sustainability, inclusion, and experiential learning—and that's just the beginning!
#8
Top Public Schools, National Liberal Arts Colleges
U.S. News & World Report
~25
Best Quality of Life
The Princeton Review
Top 50
Guide to Green Colleges
The Princeton Review
Missions and Values
UNC Asheville equips the next generation of leaders and community members to think critically, express creative ideas, explore leading-edge research, and engage with those around them. To achieve these goals, we base our liberal arts and sciences education around small, collaborative classes that center on high-impact experiential learning.
Academics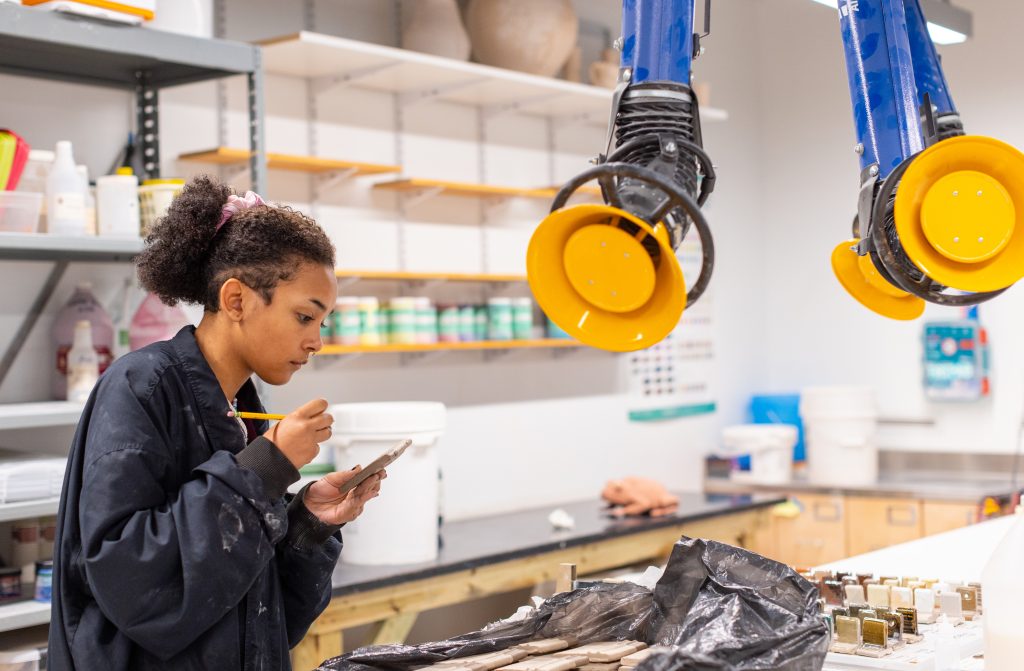 Hone your skills in 80+ academic programs — majors, minors, certificates, concentrations, and graduate programs that empower you to pursue dynamic research and rewarding careers. Our low student-faculty ratio (13:1) and foundation in hands-on learning allows you to thrive with mentorship and focused teaching that supports your academic success.
Campus in the Vibrant City of Asheville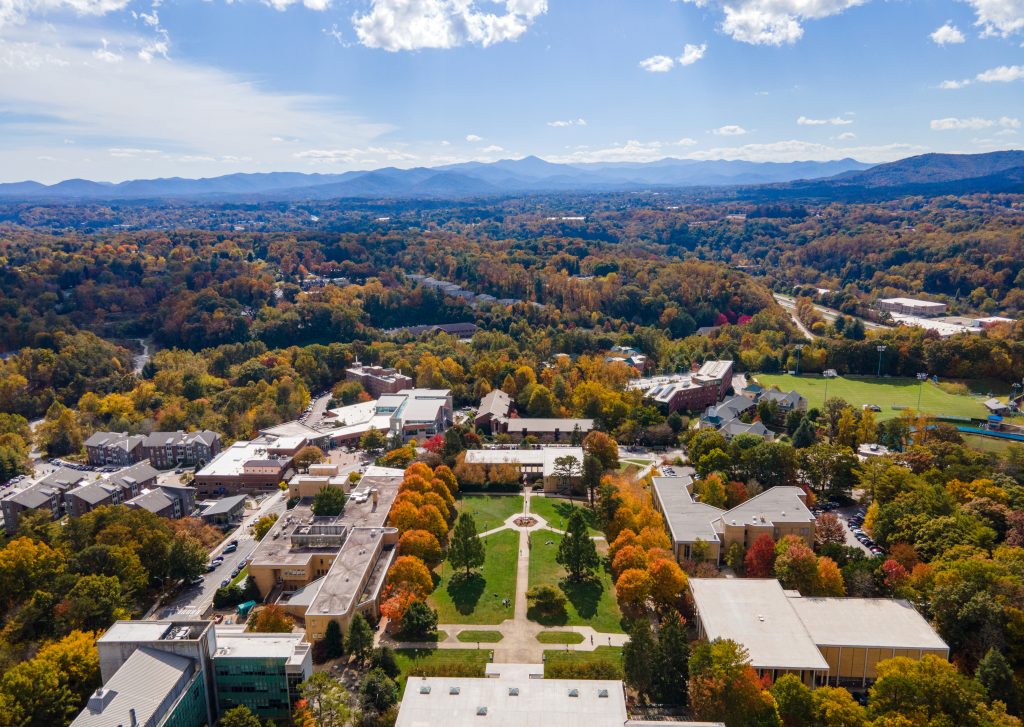 UNC Asheville is known as a place that creates community. 46% of our undergraduate students choose to live on campus. Join us and make a home in our residence hall and apartment-style living spaces. Eat your fill in more than a dozen dining hall, food court, and cafe options. Create the life you want in engaging student organizations, high-impact recreation areas, evenings in the town of historic Asheville, and breathtaking adventures in the nearby Blue Ridge Mountains.
UNC Asheville Land Acknowledgment
Learn More About the University of North Carolina Asheville