Discover New Possibilities
From on-campus student employment to your first step after graduation, the UNC Asheville Career Center opens new avenues for discovery about yourself, your future, and your capabilities in the world. Explore our career coaching, resume-building, internship-finding, interview-prepping, and networking resources to get started!
Explore Our Career Services for Students
Explore Our Career Services for Students
Step into opportunities from short-term internships to authentic connections with alumni and employers through the Career Center at the University of North Carolina Asheville.
Bulldog NetWORK: Job Search Platform & Career Resources
Find your next opportunity using Bulldog NetWORK, our virtual job board that connects UNC Asheville students and alumni with employers. This is where you'll find on-campus jobs, internships, part-time positions around Asheville, and full-time roles that can launch your career.
Bulldog NetWORK will also help you stay connected with the Career Center's resources, events, and services. Schedule an appointment, explore career resources, and register for events all in one place.
Log into Bulldog NetWORK, select the blue SSO login button, input your UNCA credentials, and then you're ready to explore.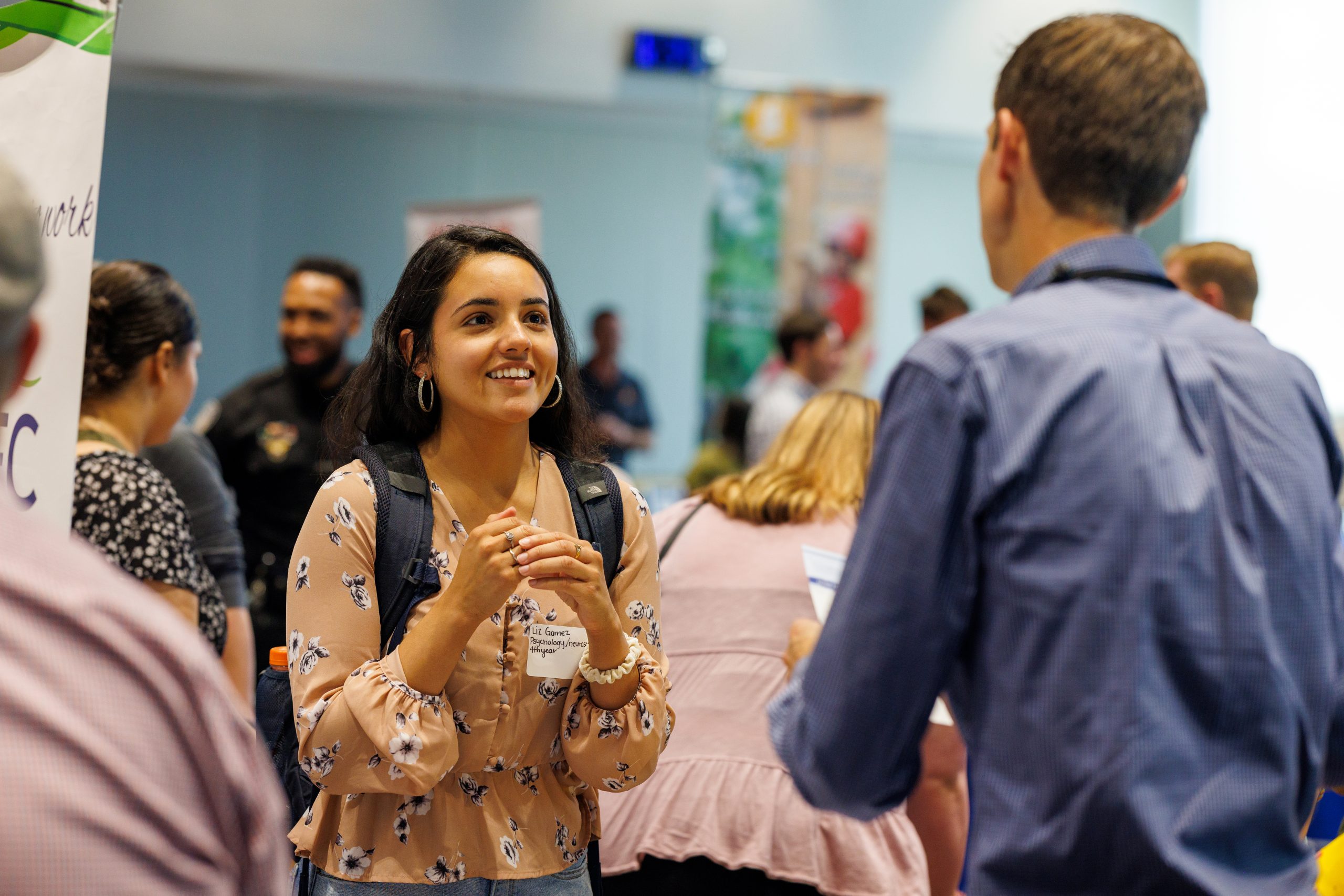 Where Do UNC Asheville Graduates Go?
With the help of the Career Center, our graduates go on to achieve impactful goals with local, national, and global employers. Our alumni network spans from Apple and Deloitte to the Peace Corps and the New York Foundation for the Arts, connecting you to opportunities at all levels of personal and professional impact.
Connect with Our Alumni
Grow through mentorship and connections with professionals in your field from our worldwide network of UNC Asheville alumni. Learn how to leverage your alumni network with a Career Coach, or connect with them directly by asking a question in Ask a Bulldog.
Employer Connections
Are you interested in recruiting UNC Asheville graduates? We maintain strong relationships with local and national employers across industries. Join our career and internship fairs, post open positions on Handshake, and explore our guides to inclusive and intentional recruiting.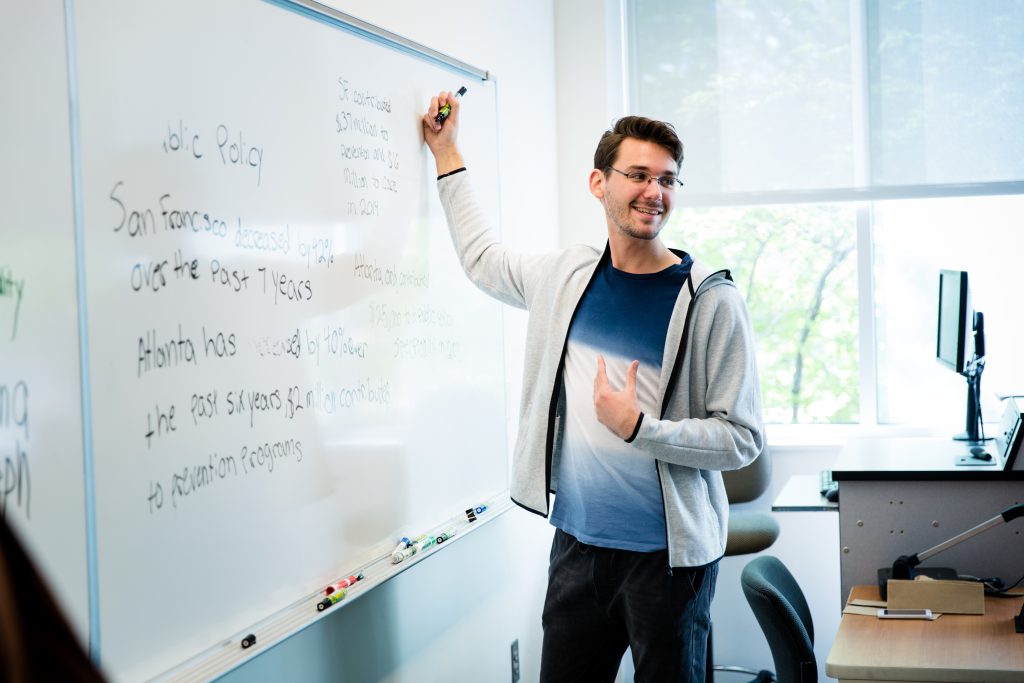 Professors: help your students develop career readiness skills using UNC Asheville Career Center-organized resources like Ask a Bulldog, Big Interview, classroom presentations, pre-created assignments, career panels and guest speakers, and more.
Upcoming Events
 Want to Talk to Someone? Contact UNC Asheville Career Center!
Schedule an appointment in Bulldog NetWORK. Drop-ins are welcome Monday-Friday from 12 to 3 p.m. on the first floor of Ramsey Library in the Student Success Hub.
828.251.6515 | career@unca.edu
Follow Us On Social Media