Types of Financial Aid
You have a number of options for financial aid to help you pay for college. Explore different types of financial aid, find out what you are eligible for, and learn more about how to apply.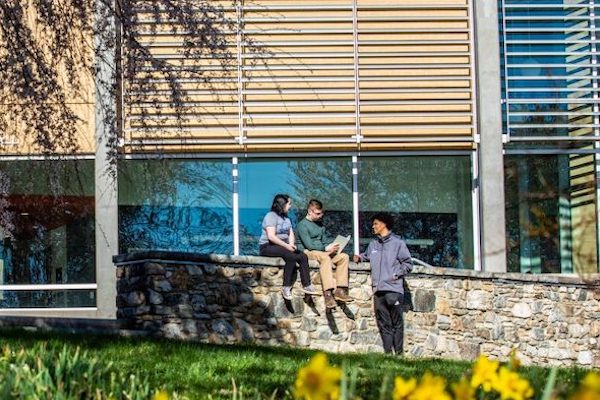 Scholarships are offered through UNC Asheville and outside organizations that require a separate application.
Grants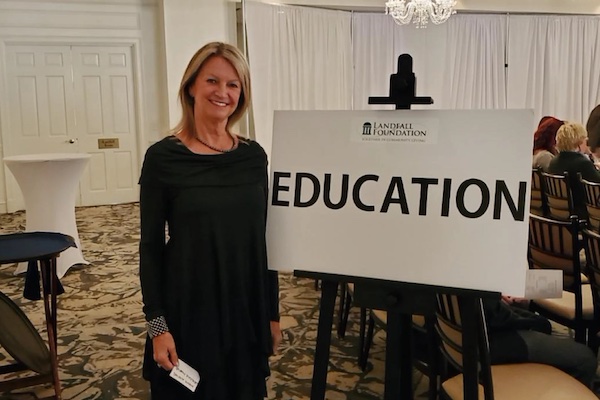 Grants come from a variety of sources and generally don't have to be repaid. Grant funding may be limited, so submit your FAFSA early.
Loans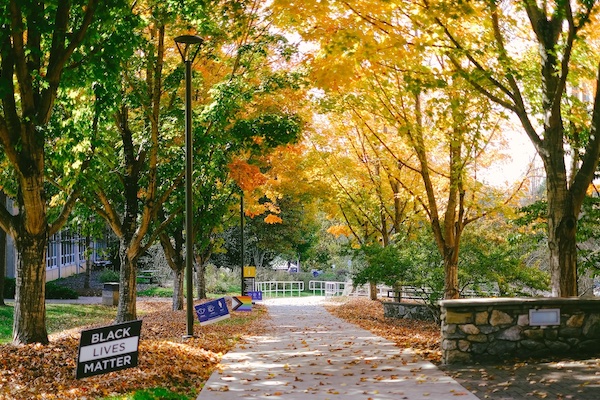 Student loans can be federal or private and must be repaid after graduation. You'll need to submit your FAFSA before applying.
Federal Work-Study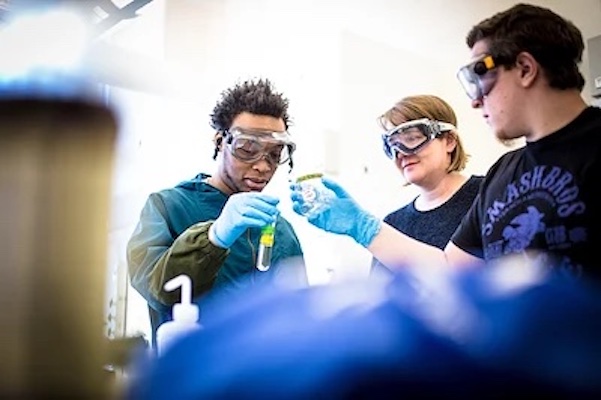 Your eligibility will be determined when you submit your FAFSA and is based on availability of funds.
Athletic Financial Aid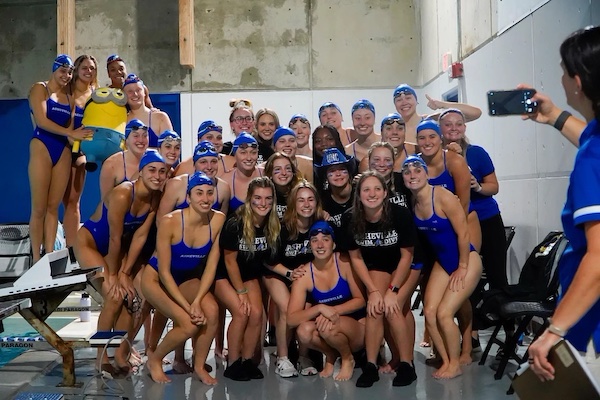 Student-athletes should apply for aid to fill in the gap between their athletics grant-in-aid and their costs.
Summer Financial Aid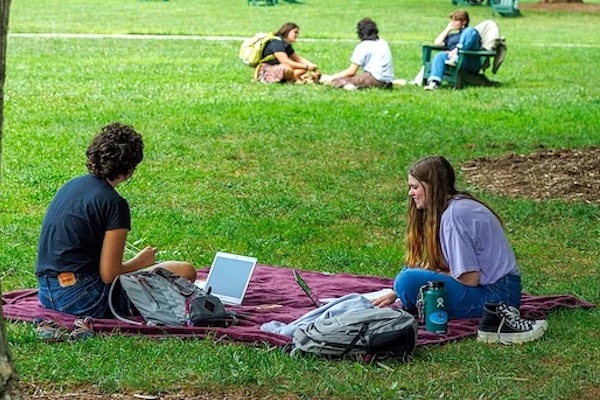 Summer financial aid awards are packaged separately from fall and spring awards.